POL with excellent rates and service: Tianjin/Qingdao/Shanghai/Ningbo/Xiamen/Shenzhen/Guangzhou and ports in the Pearl River Delta region.
Lanes with excellent rates and service: From China to United States, Canada, United Kingdom, Germany, Russia, etc.
Carriers with excellent rates and service: MSK, MSC, COSCO, OOCL, EMC, CMA, YML, HPL, ONE, HMM, ZIM, WHL, CUL, etc.
With professional lane operation staff and excellent rates thanks to our strategic cooperation relations with some carriers, we are able to provide you with convenient, fast, and perfect cargo shipping service.
Airports with excellent rates and service: Beijing/Shanghai/Guangzhou/Hong Kong/Shenzhen. Service is offered to pick up cargo across the whole country.
Airline with excellent rates and service: From China to Europe, Black Sea, Africa, Middle East, and India and Pakistan.
Airlines with excellent rates and service: CZ/MU/UPS/LH/UA/RU/CA/EK/TK/HU/SQ/PO/KL
Speediness; accuracy; widely covered areas; extremely careful service – our air department can always satisfy your needs.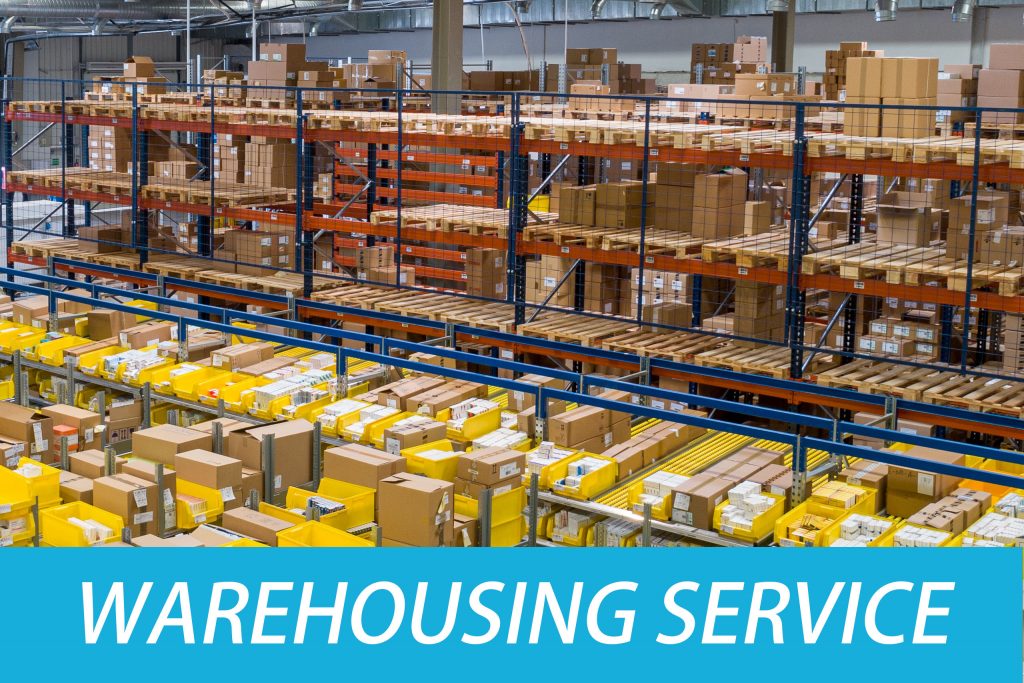 Warehouses with cheaper charges and excellent service: Shanghai/Ningbo/Guangzhou/Shenzhen
Main service: unloading and uploading, LCL, storage
Supplementary service: domestic logistic service including labeling, palletizing, cargo inspection, and others related to warehouse service. Our warehouses have a convenient location, large floor area,s, and complete equipment.
TRAILER & CUSTOMS CLEARANCE SERVICE
Cargo will be transported to the terminal and warehouse by LCL trucking & FCL trailer.
Cargo collection, dispatch, and customs clearance services can be offered. Price is competitive; timeliness is guaranteed.
Safer; Quicker; Easier; Cheaper.