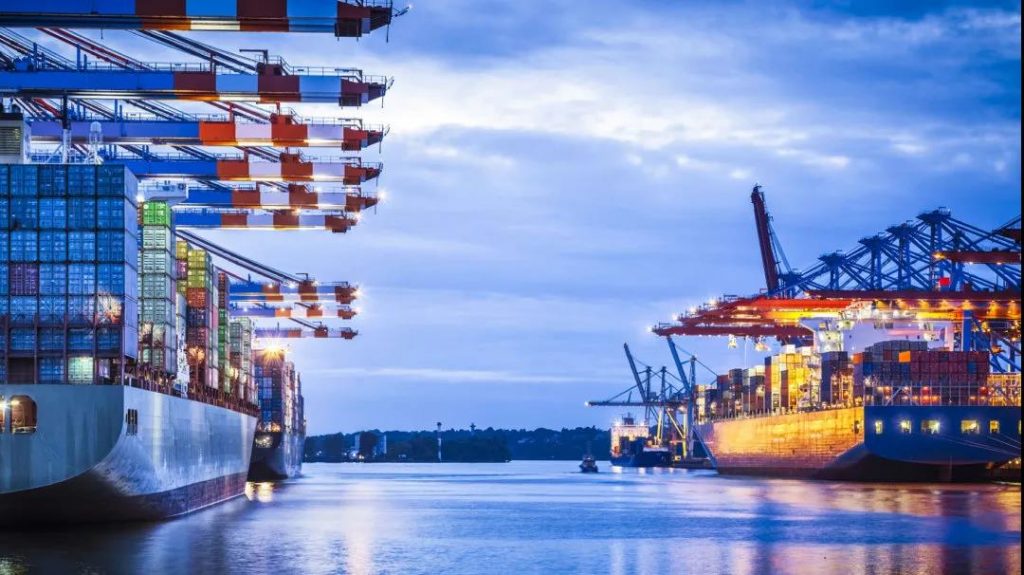 Chirope has an extensive global network, mainly with shipping lines, airlines, rail & cross-border trucking offices, domestic supporting services and international warehouses.
We specialize in ocean, air, and rail freight, warehousing, trailer, consolidation, distribution, customs declaration and clearance, import and export logistics consulting, and other services such as labeling, fumigation, and quality inspections.
International Container Shipping + Customs Clearance + Local Delivery
They cover the UK, the United States, Canada, and other FBA warehouses.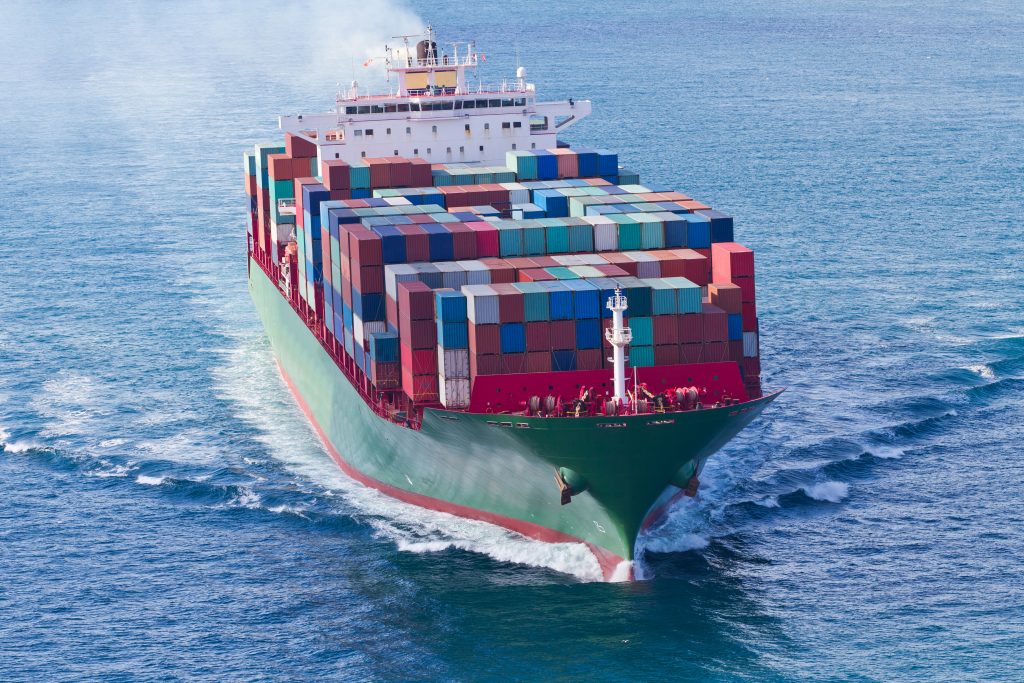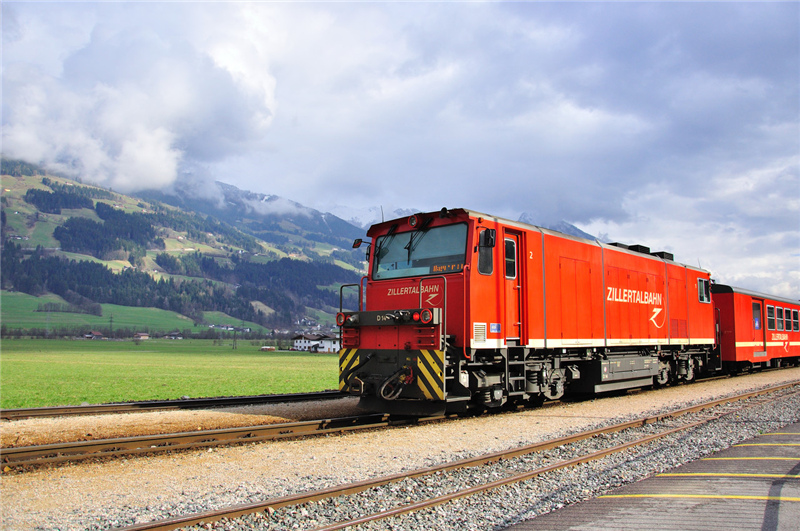 Actively responding to the National Belt and Road policy, Chirope launched the route of the China-Europe freight train, dedicated to selecting the best freight line according to the cross-border market demand, along with full door-to-door service, covering all FBA warehouses in Europe.
International Express & Air FBA Line
Integrate the advantages of UPS, FedEx, DHL, TNT, and other express resources to provide the majority of Amazon sellers with high-quality FBA express services.
Integrate global excellent aviation resources to provide FBA airfreight special line for e-commerce sellers, Including International air transport, customs clearance, and local delivery. Our service fully covers all FBA warehouses, private addresses, and commercial addresses in Europe and America, which is time-efficient, provides wide coverage, and is highly cost-effective.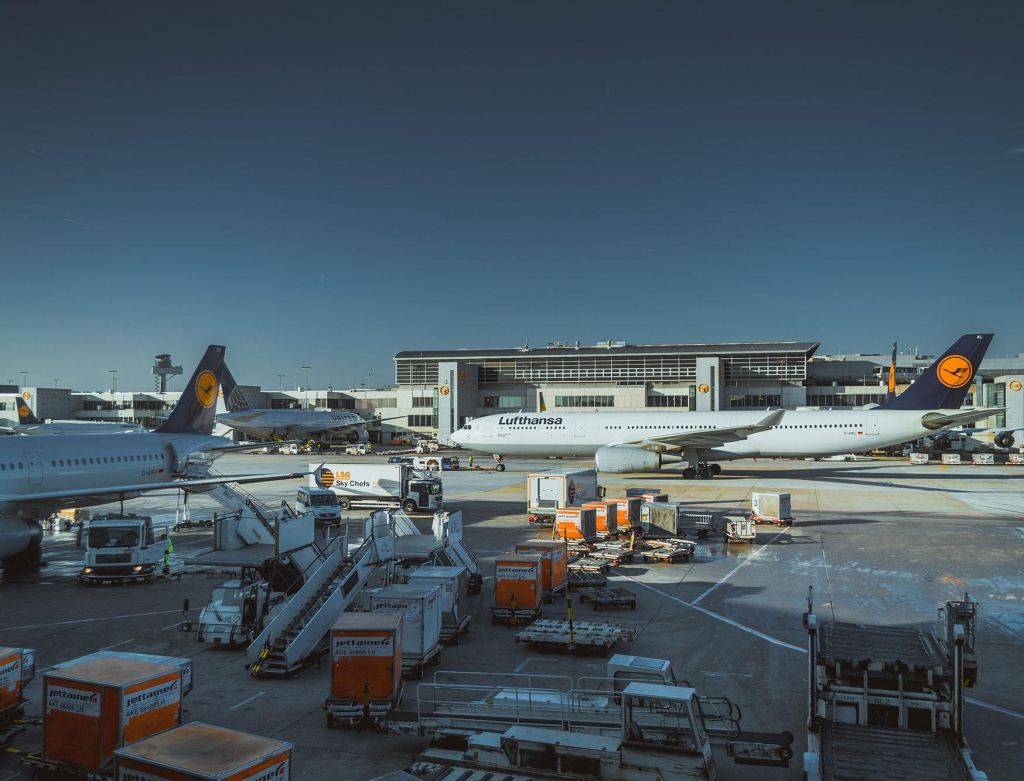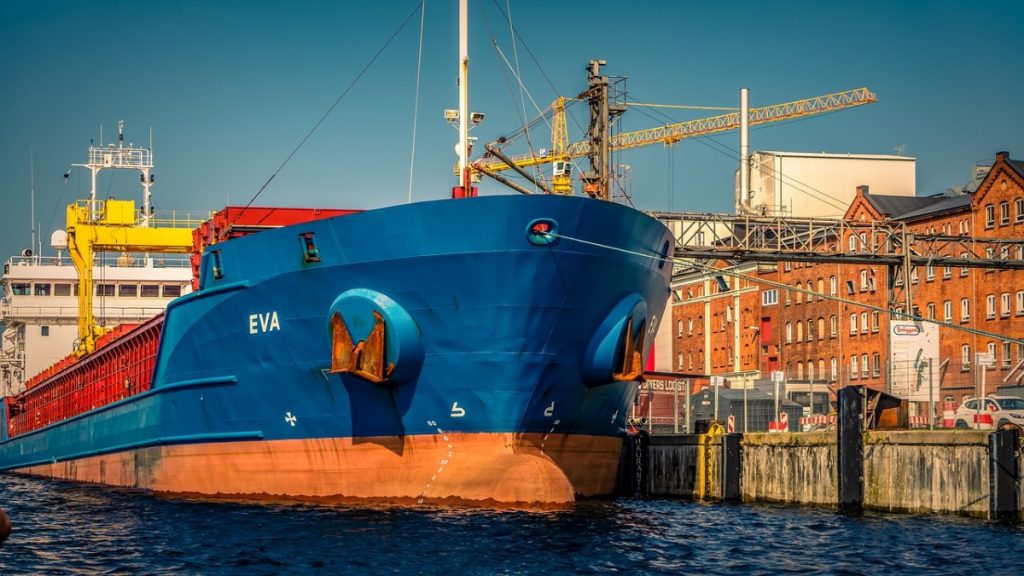 European and North American FBA Shipping Service
Integrate the advantages of Matson, ZIM, COSCO, EMC, and other resources to provide the majority of Amazon sellers with high-quality FBA shipping services.
Headquarters:
RM 1810 Baihuo Plaza(W) NO. 3020 Shennan East RD Luohu district ShenzhenGuangdong,China
Business Development Dept.+86 0755 82216843
Overseas2@Chirope.Cn